Posts Tagged 'joran fuller'
High school runner Joran Fuller went viral when he ran 5.5 miles in order to spell out his prom proposal to high school runner Claire Short.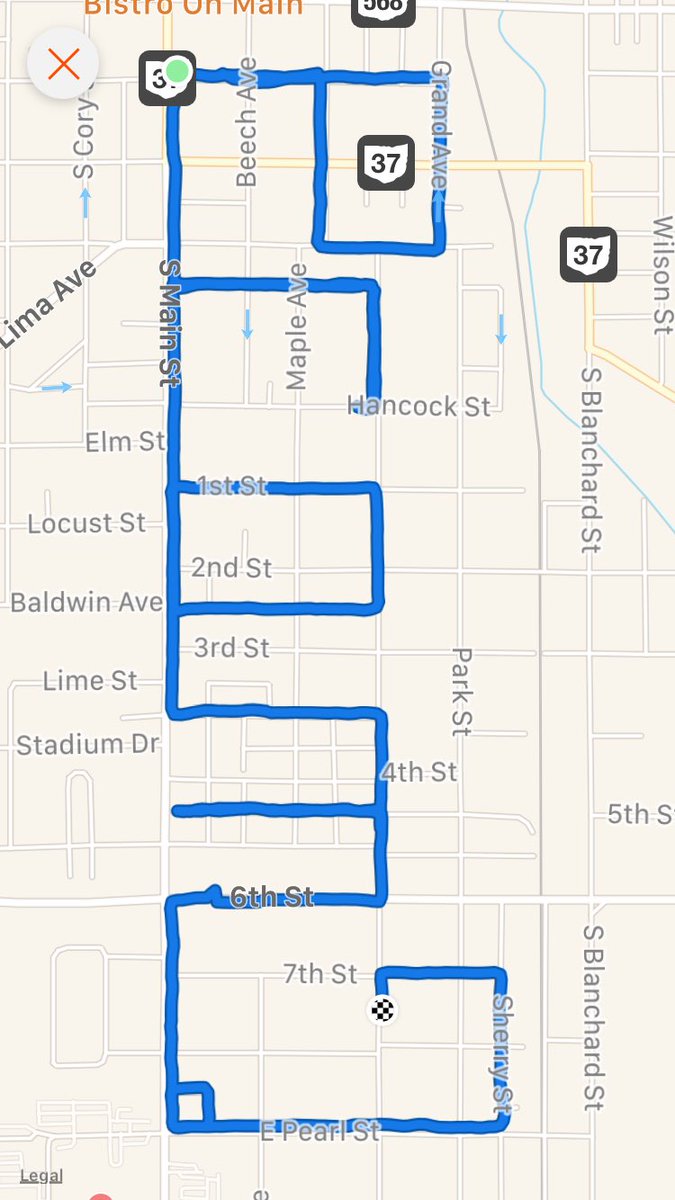 That was adorable, but The Daily Dot won my heart with this question:
She said yes, but how great would it have been if she had run around her neighborhood until she spelled out "I think we should just be friends"?
I'm not a bad person, but that would have been awesome.