Friday Five: Linky Love – Electric Boogaloo
Yes, dear reader, once again it's time to let you know that there are other wonderful blogs out there beside the one you are currently reading.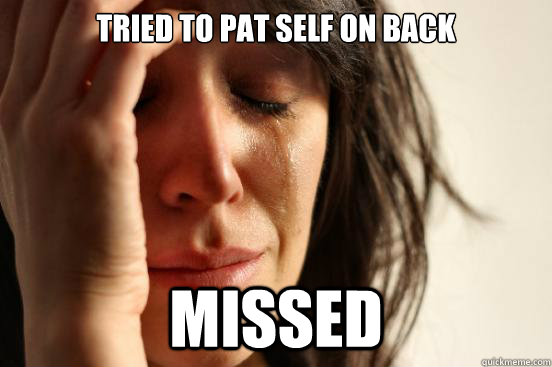 Here are five sites (plus a bonus!) you should check out immediately. Tell your boss it's contract research.
1) Little Runner, Bigger City. Sadye's a regular commenter on Running Is Funny, but her own blog is a treat to read. Very engaging.
2) The Boring Runner. Fast, funny and a great writer. I hate him.
3) Running in Cheetah Leggings. Fun facts like what food product contains "beaver anal gland juice." Which, come to think of it, would be a good name for a punk rock band.
4) Anna the Apple. A delightful running blog from the UK. Anna is a speed merchant, too!
5) Absinthe & Peppermints. You'll always get my attention by making an obscure reference to Strawberry Alarm Clock.
And if you ever run out of running blogs to read, head over to the aptly-named Running Bloggers for some new ones. Excelsior!